Soft Skill is the people skill. It is the ability to use your knowledge to solve the problem developing soft skill we require right mind sets and strong commitment.

Burning desire is the greatest Motivater success for Sucess depend upon 15% technical skills and 85% on Soft Skills.

Are you looking for fulfilling career?.

Are you ready to live the life you want?.
We provide right guidance and support to leed your life you want. It is a complete step by step Programme covering the following topics.
Self Assessment
Communication Skills
Presentation Skill
Interpersonal Skill
Stress Management
Attitude
Goal Setting
Time Management
Emotional Intelligence
Interview Skills
We provide this soft skills training programs for college students, Working Professionals, Corporate / Businessmens.
Benefits of Soft Skills Training
Increased productivity
Improved teamwork
Improved retention rates and lower employee turnover
Improved employee satisfaction and morale
Improved leadership
Increased workplace communication
Reduces weaknesses and increases consistency
Learn Spoken English & Hindi
Want to speak English & Hindi, but lack of confidence, Our English, Hindi Speaking course will take care of you. Hosur's most trusted institute for spoken English, Hindi & Soft Skills Training since 2003. We already trained 10,000 Students.
Course Features
Building commonly used vocabulary.
Interactive Conversational Practice.
Regular Grammar Classes.
Presentation and body Language Training.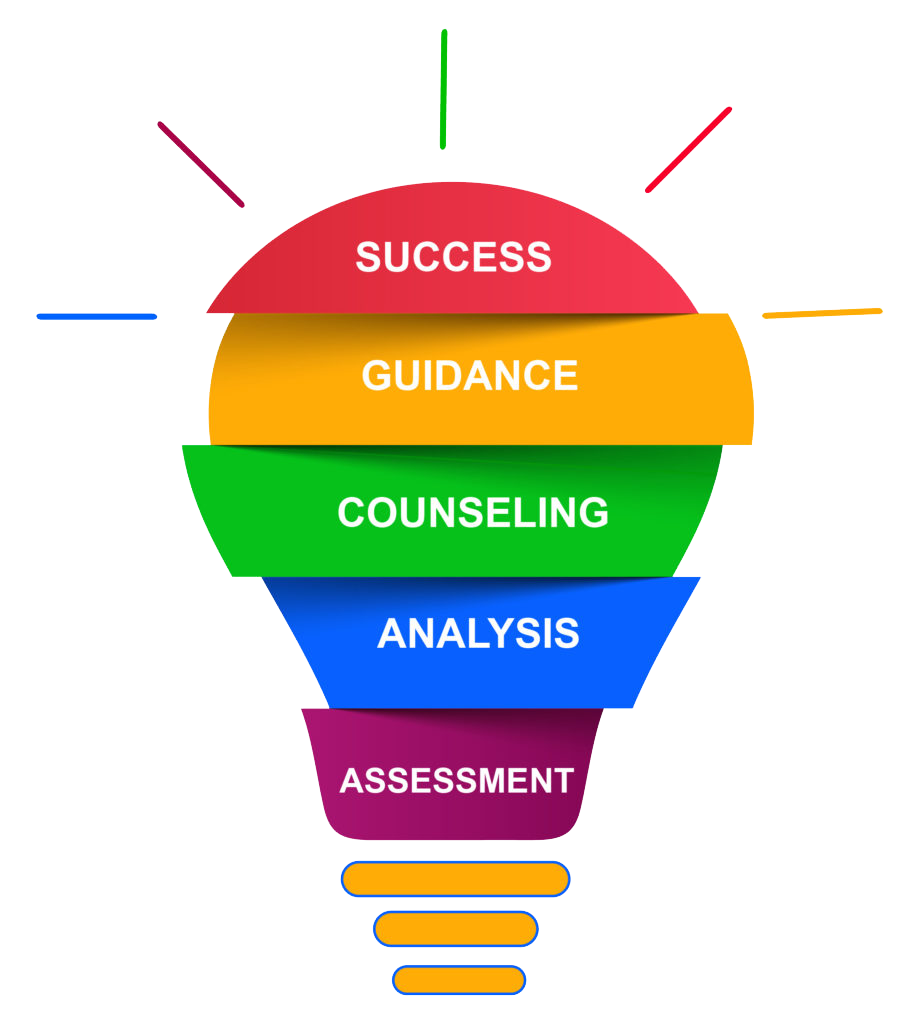 Career Guidance, Counselling, Memory Power Training
Counselling process is a planned structured dialigue between counseller and a client.

Career guidence and counselling program develop guidance to students personal , educational and vocational problem.
Improve concentration to Score High Marks.
Increases self esteem and Motivation.
Improve Interpersonal Skills.
Helps in Academic Growth and Development.
Guidance to overcome from Learning Difficulties.
.
Stress Management.
GD & Interview Skills.
Time Management.
Public Speaking Skills.